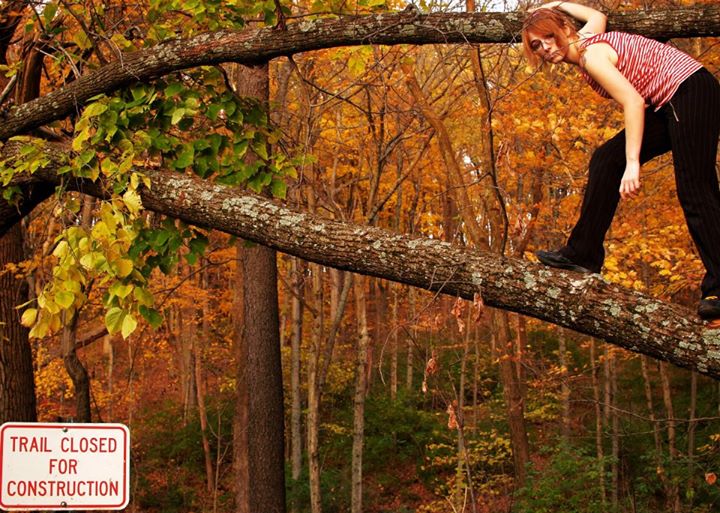 In the front yard of my house is a tree whose branches I know as steps to a ladder. Looking straight up the sky becomes a mosaic where brown boarders frame various hues of green. It is a church of its own to the faithful. The patch of bark raw from my clumsy climbing feet is the welcome mat of an old friend.
Being outside, some distance away, the sounds of the storm from inside is muffled. Turbulent waters can calm suddenly sometimes. Think gently shaking water surface beneath the rolling dark grey clouds.
One tree can lift up to 100 gallons of water out of the ground and discharge it into the air in a single day, think of a heavy morning fog wrapped around you, think of shelter from the sun, shelter from a storm.