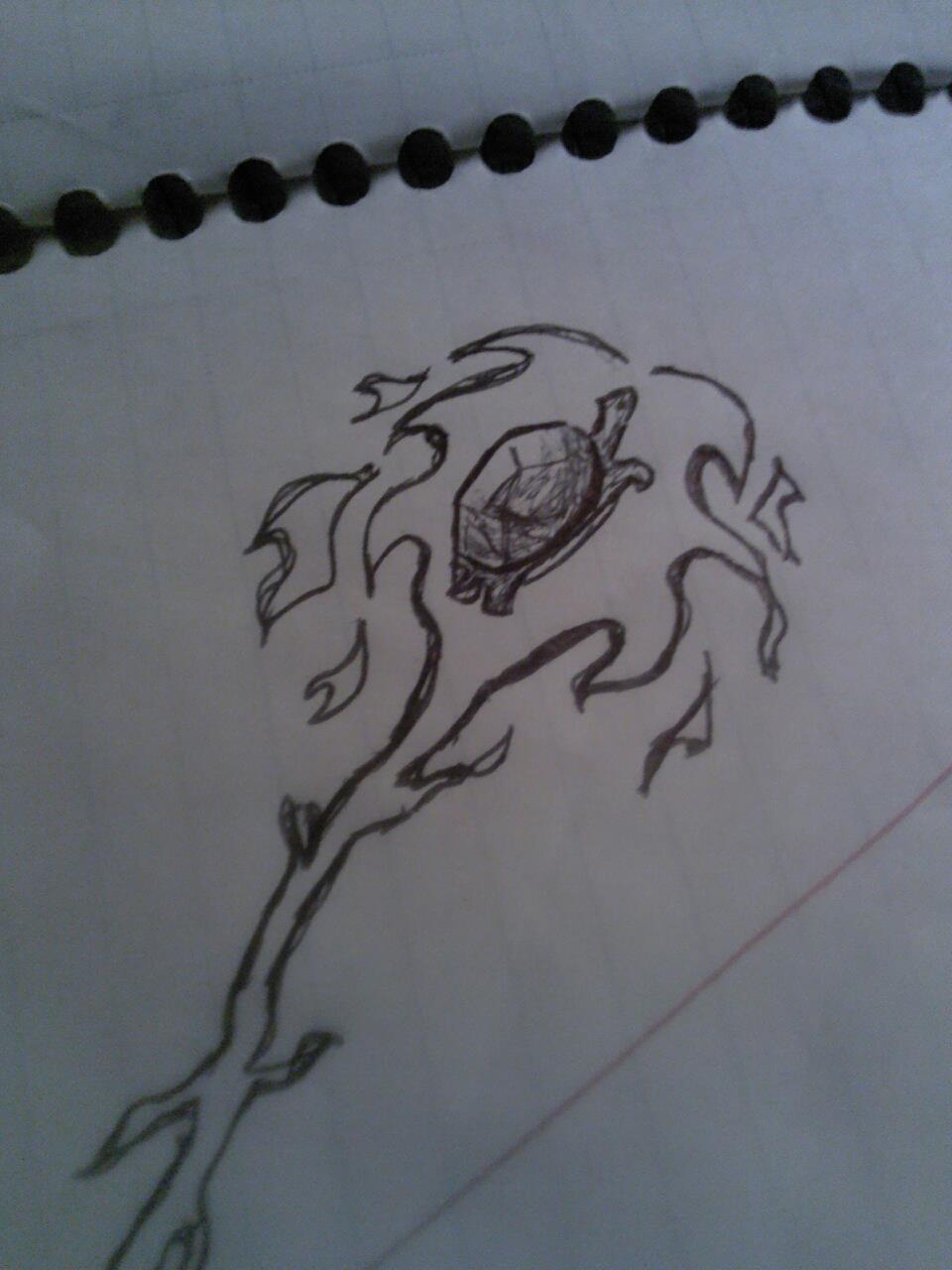 I smell the fire most of all. I smell the chemical burn of lighter fluid which Collins almost blew himself up with. I laughed when the tip of the bottle had a flame. (Nervous reaction more than a manic delight at possible carnage I assure you.)
I smell smores, hotdogs and muss melon all snacks we snack upon.
I smell summer sprinkles and the extinguishing flame. Forced out of existence smoke charges into the air in a big show hissy fit. Clouds of gray are pluming up into the black night sky. Dissolved with time faded and forgotten. Flame is a short life lived to its fullest.