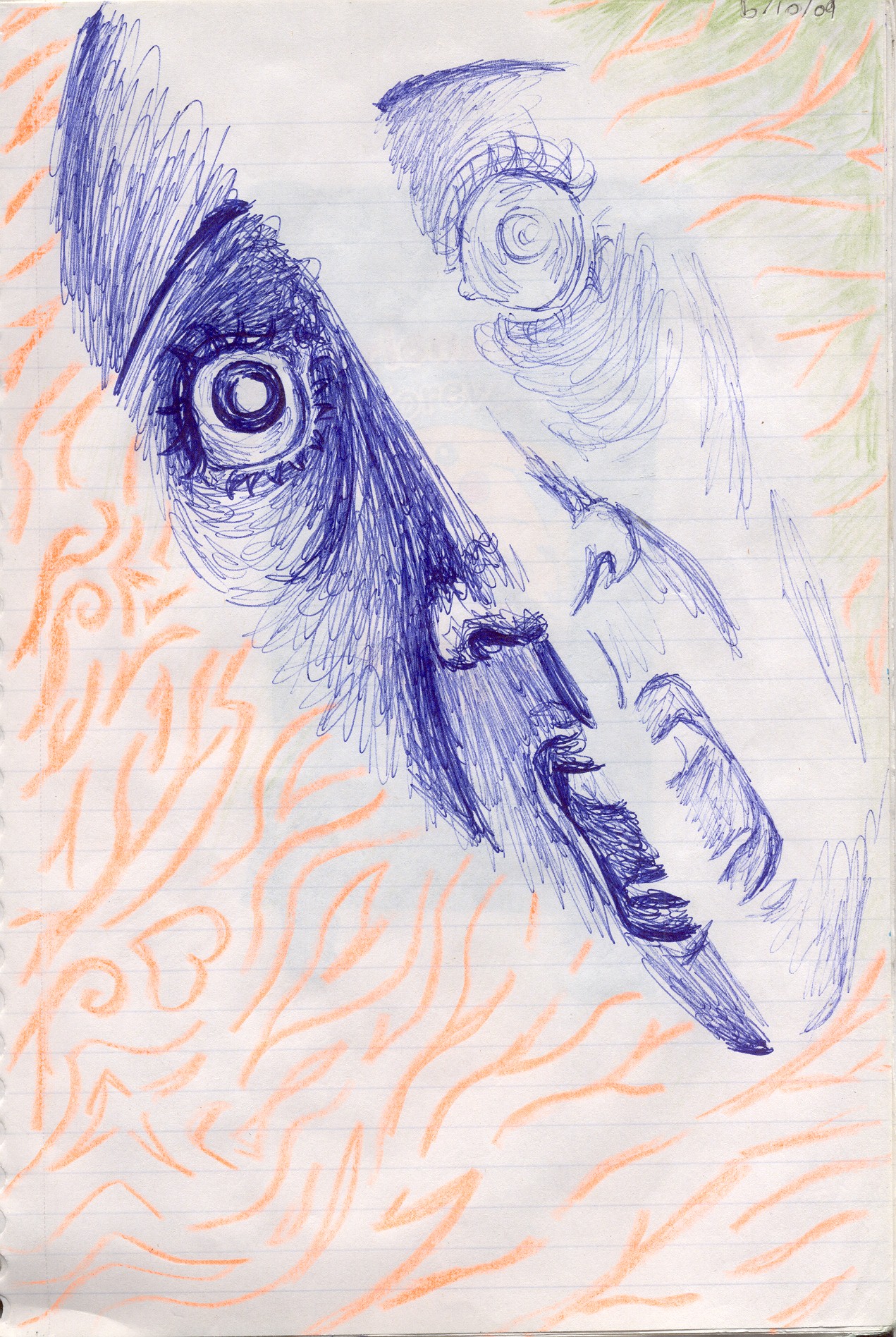 We parked further back than the usual lot. Out near the train track it's an unfamiliar corner of graffiti and trash. (I'd been given two shots back in the kitchen before we even left the house so I had a start before the start.) I took several swigs from my water bottle of death, then we stepped out of the car.
It was around 3 or 4 I believe. It was cold and basically everybody was at Dublin Pub. That was where I wanted to go but this had been Rei's idea and she said no to the D-pub.
The sky was overcast into a gloomy dark gray. The wind was a bitter breath down the back of your neck. I should have sensed this foreboding but instead I imagined this was what the weather must be like in Europe this week. The parking lot was full of pot holes and broken bottles. Oh Dayton Ohio my home sweet home.
Out on the street it's cleaner and more familiar. Rei senses a letdown for the night. "Nobody's out," she complains. Determined to have some sort of St. Patrick's Day outing we decided to hang out at Trolley Stop for a few hours until more people appear.