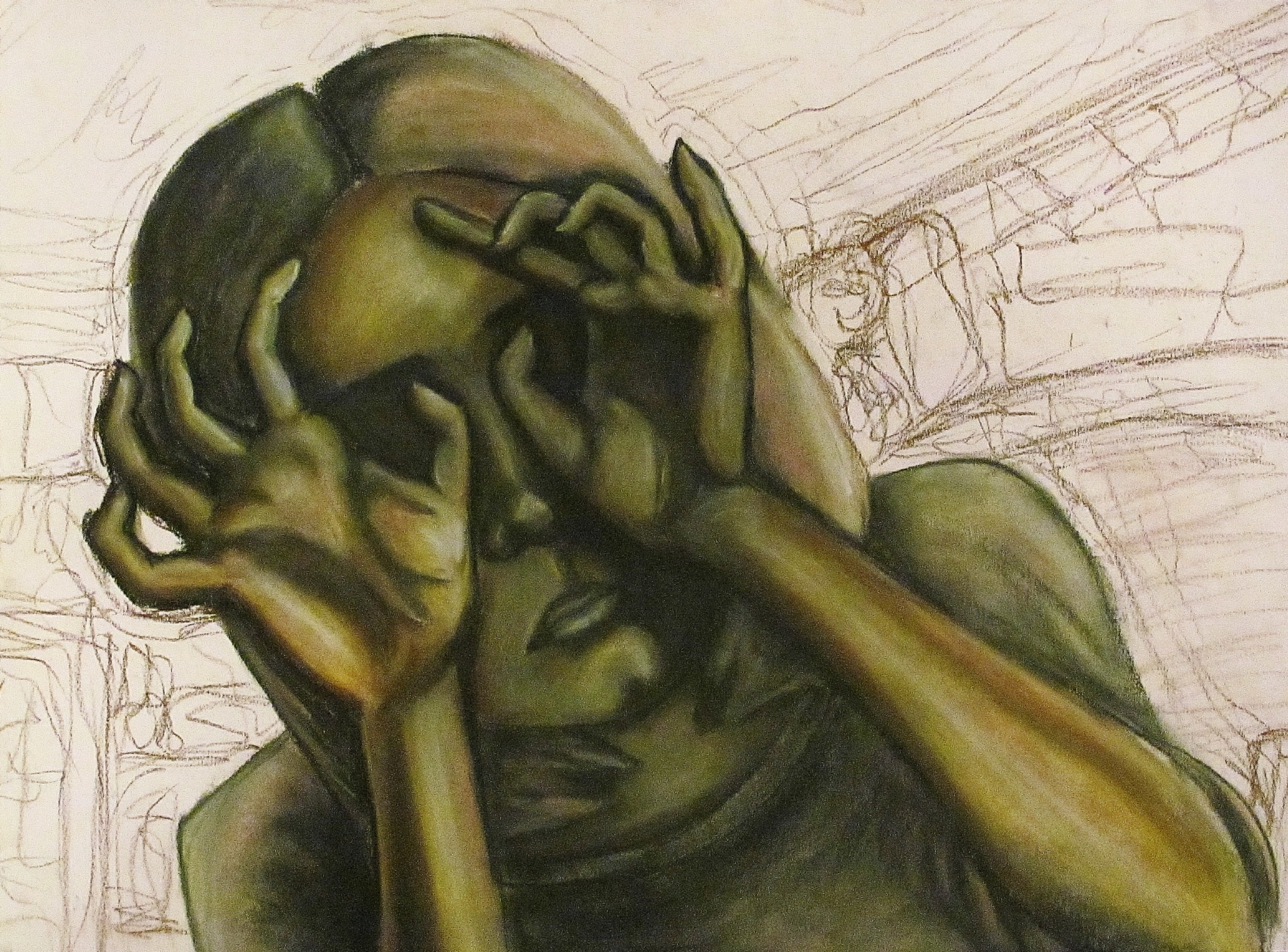 Tuesday I sleep in because upon waking up I realize I really don't want to wake up.
Eventually I do get up and as always first-thing-first I must have coffee.
Tyger shows up full anxiety. She's on Spring break too. (Here I'd imagined myself getting so much done during this break…) We eat chips and salsa then throw the baskets that once held paper plates like Frisbees into the kitchen. Tyger started it, she takes no regard for the possibility of breaking my mothers glass stuff.
I work on Melancholy Evil Poptart as she watches TV.
Later I put in contacts then makeup and we all meet up at Swanky for a trip to Therapy Cafe. It's free on Tuesdays and they play EDR. I will admit that I was looking forward to this despite being the designated driver. This is Spring break and it's the only reason I'm not closing on a Tuesday night.
The universe however decided to vomit on me. This vomit is fluffy white and bitter cold.